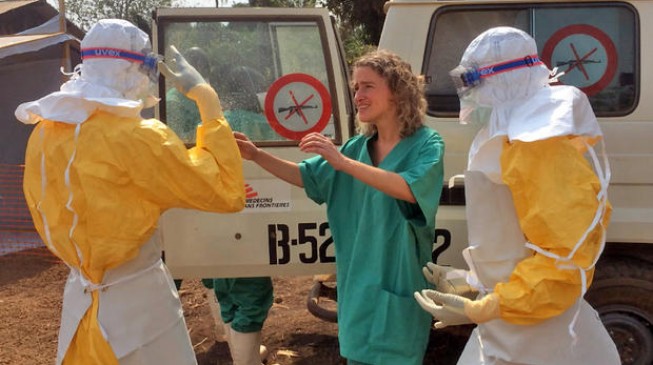 The World Health Organisation (WHO) has declared Liberia free of Ebola after no new cases were reported for 42 days.
WHO regards a country Ebola-free after a 42-day period without a new case – twice the maximum incubation period.
The last Ebola patient in Liberia died on March 27.
The country recorded 4,700 deaths, the highest rate of casualty among the West African countries affected by the current outbreak of the virus.
This outbreak is the deadliest in history. It initially centred on Guinea's remote south-eastern region of Nzerekore in February 2014, and later spread to Liberia and Sierra Leone.
Expressing delight over the significant progress, President Ellen Johnson Sirleaf said her country would be focused on stemming the disease.
"We will celebrate our communities, which have taken responsibility and participated in fighting this unknown enemy and finally we've crossed the Rubicon. Liberia indeed is a happy nation," she told BBC.
Copyright 2018 TheCable. Permission to use quotations from this article is granted subject to appropriate credit being given to www.thecable.ng as the source.