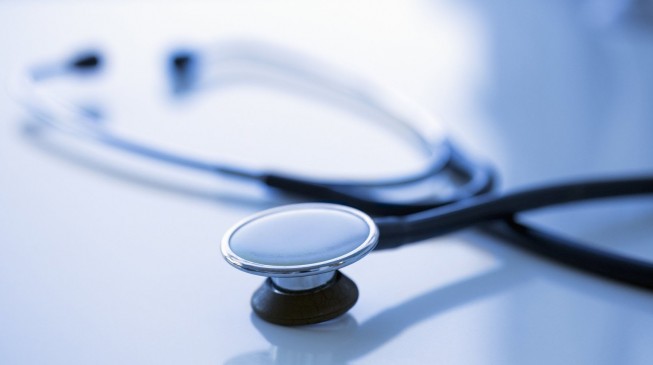 BY BB ZAKARI
The medical profession is one I truly admire, and it is not because I have so many medical doctors in my life, but because of how their job provides them with so many opportunities to make a very direct and obvious impact on the society. An opportunity to change many lives every single day. Every doctor knows when he or she has done what they have been paid to do, and then goes on to do more. It is incredible to have such a chance of doing something that only you and God know that you are doing it for HIS sake alone.
I do not wish to join the debate about the validity or otherwise, of the statistics on female medical doctors or women professionals generally. I rather wish that we can try to keep sentiments aside and look beyond the statistics – to make a sense out of it and ponder upon its implication.
Another permanent wish I always have is that people should understand the fact that being a career married woman is not so much of a delightful position it seems to be. It is not a favour done to a woman for which she should be castigated. It is a societal necessity. An extremely difficult situation which today's woman has to cope with because of the realities of today's life. And the female medical doctors are among those who pay the greatest price in their personal lives, just so they can provide the required service to the society.
It is just a natural thing that women feel more comfortable consulting a female doctor than a male doctor whenever possible, especially when dealing with 'women-related-health issues' or little children's. Perhaps, it is for that reason that in developed countries (like the US and the UK) you get to see virtually only female staff in the basically female wards (like maternity units) – from the cleaner up to consultant whatever. You only get to see a male staff around in matters of absolute necessity. Obviously, our society is in a dire and eminent need of such a service – for religious and cultural reasons. At the moment we cannot even begin to dream about achieving that in the near future.
So we need to ask ourseleves, how is that report going to help our situation? Was the survey carried out to find out why we have far less than adequate female doctors, and figure out how we can address the problem? If so, what's the next step?
And supposed the statistics are correct, what does it tell us? That there is something inherent wrong with female going into medical profession, which make them incapable of getting into (or remaining in) a marriage, once they are doctors? I know that my sister, who is now a grandmother, got married when she was in medical school, and has being married for 30 years now. And I have no doubt that there are thousands like her.
Or is it that our men are so impatient that they cannot make the necessary sacrifice to support their wives' sacrifice in doing what is required of her as doctor? In that case we need another survey to ask the men who have been married to medical doctors.
And wouldn't that encourage parents to keep their female daughters away from studying medicine so they won't end up as unmarriageable doctors? And so what becomes of the society if that happens? Does it mean we want to maintain the situation where male doctors keep treating our female relatives (like in childbirth and everything else), and then we keep complaining about it in the media?
No doubt, the rate of marriage failure, or failure to get married (including deliberate refusal to go into marriage) is a gigantic societal problem that needs more attention than we are giving it right now. But are we doing justice to ourselves to imply that it is a problem peculiar to female medical doctors or career women in general?
It is a common knowledge that during the time of the prophet (SAW) women go to battle fields to nurse the wounded. Isn't that a form of medical practice? Doesn't our current situation qualify for an emergency to train as many female doctors as possible to attend to the needs of our Muslim women?
My final wish on this, is that Malam Daurawa should endeavour to give a more detailed exposition on this, to address the many issues raised by the statistics – in the best interest of our society.
Copyright 2018 TheCable. Permission to use quotations from this article is granted subject to appropriate credit being given to www.thecable.ng as the source.