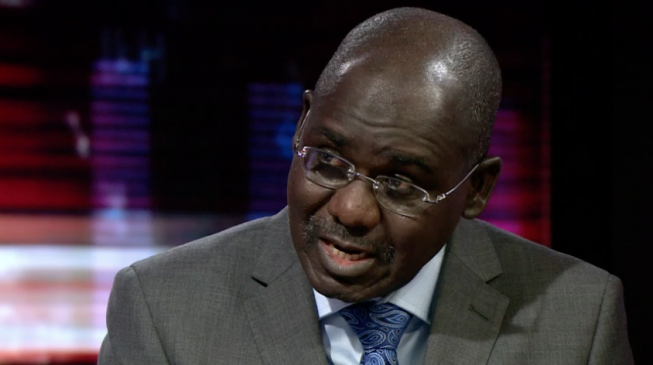 Tukur Buratai, chief of army staff, says the Boko Haram terrorist group has been "militarily defeated".
Speaking on BBC Hard Talk on Tuesday, he said terrorism is "resilient" but "if you talk in terms of military actions, Boko Haram has been defeated militarily".
He added: "Before May 2015, the Boko Haram were even in Abuja, they were in Kano, Kaduna, they were penetrating down the south, we had to stop them and for the past one and half year, we've not had any attack in Jos, in Abuja or Kano, or many other parts of the country.
"Now they are only concentrated in certain areas of Borno state and some parts of Yobe state."
Copyright 2018 TheCable. Permission to use quotations from this article is granted subject to appropriate credit being given to www.thecable.ng as the source.