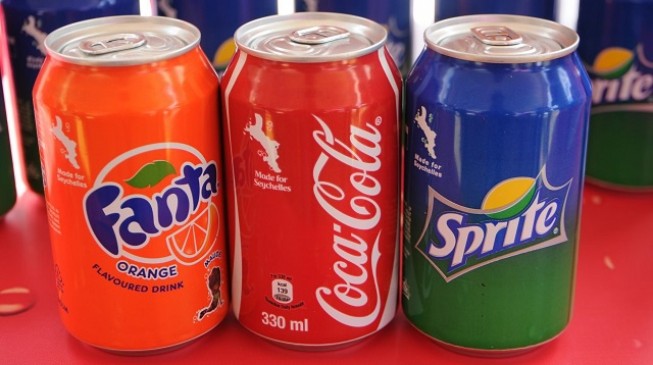 During the week, the Nigeria public sphere was filled with discussions of a judgment which placed Coca-Cola Nigeria in a bad shape as an organisation which is concerned more with financial gain over the health of its millions of consumers.
The noise around this became so loud so much that consumer right activists, online media and other concerned stakeholders gave attention to the court judgment. One wonders if media is culpable as the case has been in court for over nine years and there was no single mention of this in the Nigeria media space until now.
Anyway, that is a discussion for another day.
As expected, Coca-Cola has started a campaign of self-protection with public relations activities and the regulatory body indicted has gone back to court to challenge the ruling of the court. One is aware if this is not challenged, NAFDAC may be seen as an organisation that has neglected its oversight duty. That is a discussion for another day too.
Anyway, the purpose of this piece is to try to play Coca-Cola's devil advocate by trying to educate the confused public on why they should think Coca-Cola is wrong. Many had asked me why Coca-Cola released its public relations arsenal. To these 'confused' people, there seem to be 'valid points' in the ruling. At least the health implication of the Benzoic acid and its possible hazards are clear enough so why the 'cover up'?
Before we go further, let me establish the position maintained here by the writer is just a perspective and there are several perspectives to an issue. That said, it is appropriate to have a good grasp of what public relations may entail.  Some confused members of the society should not forget in a hurry what Bernay as an author thinks about public relations when he says it "counsel balanced manipulation of the public with public consent through a research-based, ethical approach to the two-way interpretative function".
This section of the public needs to know if Bernay is right, what coca-Cola is doing is 'balanced management of information to the public based on its own research'.
In addition, to clarify and aid confused public understanding (like the person who asked me the question), we can relate with Miller and Dinan when they were examining public relations roles in democracy. Miller and Dinan's conclusion is that public relations sometimes may be 'taking the risk' out of the democracy. In doing this, it must support vested interests of those who owned the society.
More importantly then, L' Etang sees public relations sometimes as "the representation and expression of organisational position" which may involve "the ethical management of key relationships that could hurt or help an organisation".
Also depending on your location of practice, with the rise of corporate public relations, Edwards suggests public relations practice in Britain may be driven by public interests, in the US by business interests while in Germany, it is driven by the rise of "social legitimacy", the recognition by business of the value of public opinion'. Ideally, a good public relations should incorporate the three.
But then, Galbraith (2004) is his book 'The Economy of Innocent Fraud' tacitly calls public relations executive and activities as a necessary application of 'innocent fraud' if corporate interest must be protected. So in all these, returning to the guy who asked me the question and other confused members of the public, where has Coca-Cola erred with its public relations stunt?
So Edwards had concluded that "some of public relations actors and actresses are being unfairly judged by varied publics in their performances. On record though is that few of the public relations managers had embarrassed the profession by stooping too low in trying to conquer".
But all in all, whatever we say, public relations profession and its professionals still have a sense of responsibility to protect public interest and their responsibility emphasises the need to serve the public interest first, which they do.
Be that as it may, Coca-cola in all its application of public relations needs to note that if public relations must be relevant, it must develop strategies for explaining to publics how values shape company actions and decisions  as well as how it serves public interest more than financial gain.
Copyright 2018 TheCable. Permission to use quotations from this article is granted subject to appropriate credit being given to www.thecable.ng as the source.