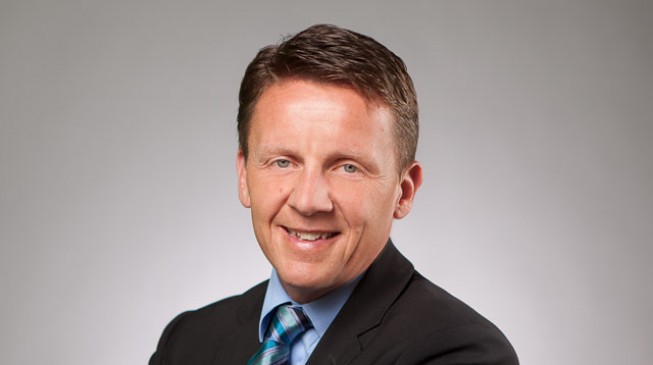 About eight in 10 (78 percent) established, traditional businesses, consider digital start-ups a threat to their existence, a new research by Dell Technologies has found out.
According to the research, 48 percent of global businesses don't know what their industry will look like in three years, while 78 percent consider digital start-ups a threat, either now or in the future.
Around six in 10 businesses are unable to meet customers' top demands, with only five percent capable of being classed as 'Digital Leaders'.
This phenomenon is propelling innovative companies forward and accelerating the demise of others, Dell Technologies said in a statement.
Almost half (45%) of global businesses surveyed fear they may become obsolete in the next three to five years due to competition from digital-born start-ups.
Some companies are feeling badly bruised by the pace of change, with more than half (52%) of business leaders experiencing significant disruption in their industries over the past three years as a result of digital technologies and the Internet of Everything.
The findings result from an independent survey by Vanson Bourne of 4,000 business leaders – from mid-size to large enterprises – across 16 countries and 12 industries.
"So far the fourth industrial revolution has proved as ruthless as its predecessors. If companies cannot keep up, they will fall behind … or worse," Jeremy Burton, chief marketing officer for Dell Technologies, said.
Around six in 10 companies are unable to provide services like better security and 24/7 faster access to services and information, while nearly two-thirds (64%) confess to not acting on intelligence in real-time.
"These are imperatives for success in a digital age. Failing to deliver in such a highly contested marketplace could trigger the beginning of a digital crisis," added Burton.
Dell found that only 14 percent are digital adopters; 34 percent are digital evaluators; 32 percent digital followers, and 15 percent are digital laggards who do not have a digital plan.
On the rescue side, 73 percent agree they need to prioritize a centralized technology strategy for their business, while 66 percent are planning to invest in IT infrastructure and digital skills leadership.
"In the near future, almost every business will have software development expertise at its core. Many of these companies will be brand new, others – having not written a line of code in 20 years – will have been on a momentous journey," Burton added.
"New digital products and services will drive the transformation of IT infrastructure as businesses struggle to manage 1000x more users and 1000x more data.
"Digital Transformation is the result of blending the power of technology with a rapidly adaptable culture that understands not only what technology can do for its business, but why it is so important in creating the future of the enterprise," said Daniel Newman, principal analyst, Futurum Research.
"Every C-Suite leader looking to up their investment in digital transformation needs to understand the threats to their industry and how technology can take their business to the next level to stay competitive."
Copyright 2018 TheCable. Permission to use quotations from this article is granted subject to appropriate credit being given to www.thecable.ng as the source.