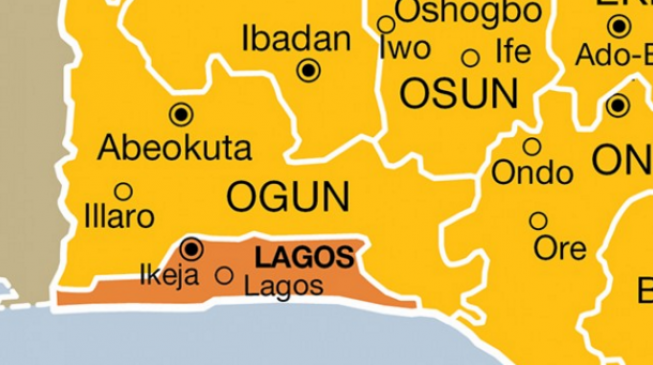 Oludare Buraimoh, a director with the Lagos ministry of youths, has reportedly committed suicide in his home.

According to NAN, Buraimoh took his life at about 4pm on Monday after attending to Dotun, his son, who was said to be ill.
Dotun said he discovered that his father had taken his life after he went to his room to check on him.
He said he then alerted neighbours who called the police.
"We were both at home; he came to give me a drug and left me thinking he was going to retire to his room. But when I did not hear his voice, I called him, but no response came," he said.
"I, thereafter, went to his room only to find him hanging from the ceiling with a traditional Aso Oke tied to his neck and a stool with which he committed the suicide.
"I then alerted the neighbours, who, in turn, told me to alert the police, which I did."
Buraimoh's wife said her husband did not show any sign of depression that warranted him to take his life.
"I don't know what came over him, it is inexplicable. We have been surviving through thick and thin and now that we ought to sit down and enjoy, after all the years of toiling, he decided to take his own life.
"He did not show any sign of depression at the time he committed suicide. He was in high spirits; what led him to this remains a riddle."
The body of the deceased has since been deposited at the Abeokuta General Hospital, after due clearance from the police.
Copyright 2018 TheCable. Permission to use quotations from this article is granted subject to appropriate credit being given to www.thecable.ng as the source.