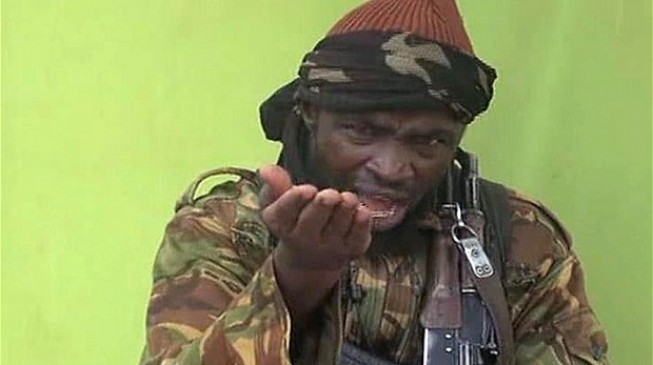 Abubakar Shekau, leader of the Boko Haram sect, says Donald Trump, US president-elect, is incapable of stopping extremism in the world.
In an audio released late Sunday, Shekau said extremist groups were ready to challenge Trump's policies.
"Do not be overwhelmed by people like Donald Trump and the global coalition fighting our brethren in Iraq, Syria, Afghanistan and everywhere," he said.
"We remain steadfast on our faith and we will not stop. To us, the war has just begun."
Shekau also said his group was behind the deadly suicide attacks in the north-east.
Last week, Taliban commanders and ISIS supporters said Trump's campaign trail rhetoric against Muslims — at one point calling for a total shutdown of Muslims entering the United States — will play perfectly in their recruitment efforts.
"This guy is a complete maniac. His utter hate towards Muslims will make our job much easier because we can recruit thousands," Abu Omar Khorasani, a top ISIS commander in Afghanistan, had told Reuters.
Trump talked tough against militant groups on the campaign trail, promising to defeat "radical Islamic terrorism just as we won the Cold War."
Copyright 2018 TheCable. All rights reserved. This material, and other digital content on this website, may not be reproduced, published, broadcast, rewritten or redistributed in whole or in part without prior express written permission from TheCable.