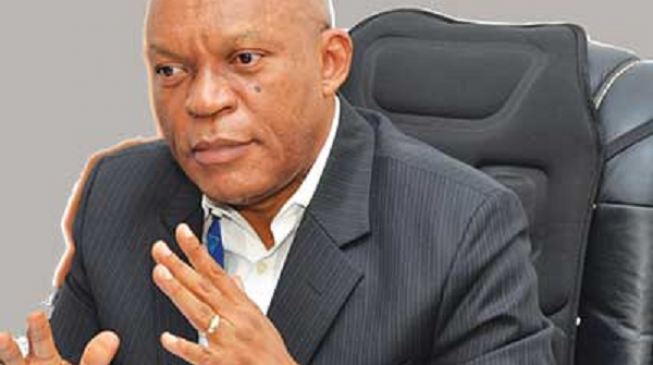 May & Baker Nigeria Plc, a leading pharmaceutical manufacturing company, has resolved to generate increased turnover results yearly.
Nnamdi Okafor, managing director of the company, said this in Lagos while reading the 2016 annual report of the organisation.
He said May & Baker would continue to produce quality products and embrace innovations, for the wellness of the society.
"Our focus is to surpass our targets each year, to lead competition in the sector we play in and to create more wealth and value for our stakeholders. I thank all staff for their hard work thus far," he said.
"May and Baker is operating a manufacturing facility in Ota, Ogun state. It was built to be a pharmaceutical manufacturing reference facility in West Africa.
"However, such repugnant encumbrances as foreign exchange crises and its resultant effect of the naira depreciation against the dollar, access to raw materials, steep taxation system and other macro economic challenges have compelled us to operate the facility to only 50 percent of its installed capacity.
"This is a huge drawback on our target turnover."
He said when the foreign exchange get stable, the company would surpass the current reports "by leaps and bounds".
The company's audited reports submitted to the Nigerian Stock Exchange showed that the operating profit jumped from N 655.80m to N820.87m to score a 22.2% increase.
The profit before tax leaped from N142.40m in 2015 to N345.94m in the current report to record a 142.9% growth.
Similarly, sales recorded a double digit rise of 12% and the operating profit margin improved from the previous 8.67% to 9.69% in 2016. Conversely, the distribution and marketing expenses dipped from N 1.28bn to N 1.14bn.
Copyright 2018 TheCable. Permission to use quotations from this article is granted subject to appropriate credit being given to www.thecable.ng as the source.