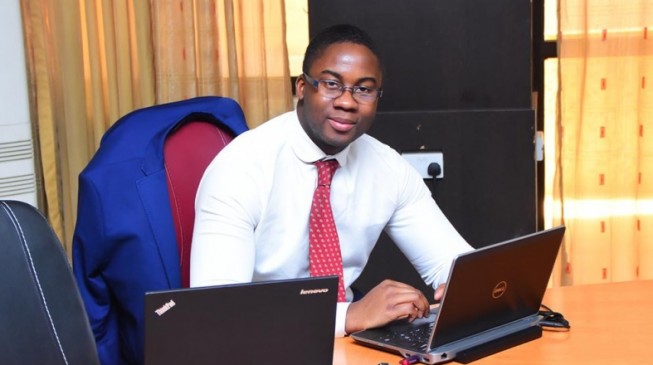 Lukman Otunuga, a reasearch analyst at FXTM, says the continued drop in inflation rate may hand the Central Bank of Nigeria (CBN) the opportunity to cut interest rates. 
Reacting to the fifth consecutive drop in inflation rate, Otunuga said sentiment towards business in Nigeria got better on Monday following the annoucement of the country's inflation figures.
"Sentiment towards the largest economy in Africa was uplifted on Monday following reports that the nation's inflation declined for a fifth straight month in June, to 16.1%," he said.
"The continued signs of price stability in 2017 are likely to stimulate investor sentiment as Nigeria wrestles with a currency crisis and Dollar shortages created by low oil.
"With the Central Bank of Nigeria's constant intervention in the forex market slowly closing the disparity between the parallel and official exchange, the cost-push inflation concerns have somewhat receded."
Otunuga also added that Nigeria needs to rectify the foreign exchange windows to reflect one uniform rate for investors.
"While the Naira may witness further stability in the coming months as the CBN intervenes, multiple exchanges have left the foreign exchange divided and needs to be rectified in order to boost investor confidence.
"On the macro front, if inflation continues to follow a negative trajectory, the Naira stabilizes and other forms of hard economic data improve, the CBN may be handed an opportunity to cut interest rates to support economic growth."
Copyright 2018 TheCable. Permission to use quotations from this article is granted subject to appropriate credit being given to www.thecable.ng as the source.