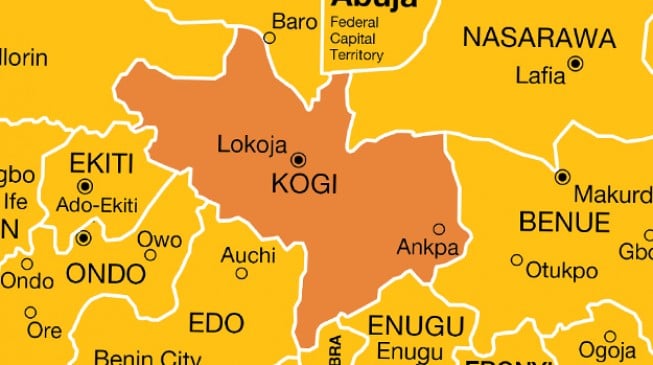 The organised Labour in Kogi state has directed workers in ministries, agencies and parastatals to commence an indefinite strike from Friday, September 22.
Ranti Ojo, chairman of the state chapter of the Trade Union Congress (TUC), and Onu Edoka, his Nigeria Labour Congress (NLC) counterpart, gave the order in Lokoja, the state capital, on Thursday.
Ojo asked the workers to shun offices indefinitely until directed otherwise.
He said labour was forced to call out workers on strike because of the refusal of government to invite them for negotiation over their demands.
He also said the strike was the only lifeline left for the workers to negotiate their survival in the hands of the administration of Yahaya Bello, governor of the state.
Ojo directed the workers to ensure maximum compliance with the directive and shut down all government establishments, offices, facilities and institutions.
On September 13, the organised labour issued a seven-day strike notice to the state government to meet its demands but the efforts of the government to resolve the situation did not yield the desired result.
Deborah Ogunmola, the state head of service, made a last minute ditch to halt the strike when she called the labour leaders for a meeting in her office on September 21, but she did not succeed.
Kingsley Fanwo, Bello's spokesman, described the tone of labour leaders as harsh, saying the signatories of the strike notice were unknown.
Copyright 2018 TheCable. All rights reserved. This material, and other digital content on this website, may not be reproduced, published, broadcast, rewritten or redistributed in whole or in part without prior express written permission from TheCable.