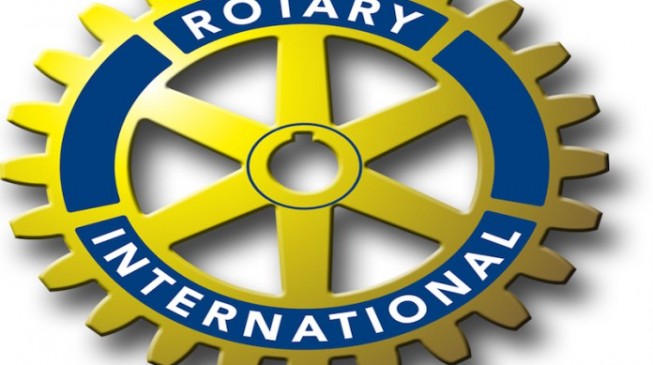 The Lagos state rotary club has adopted Ita Marun village with the aim of empowering members of the community.
The rotary club will on March 22 commission projects comprising of a mini water works scheme, solar powered street lights and a micro-credit interest loan scheme for women of the village.
The club had earlier provided a palm kernel cracking machine and a red brick incinerator for residents of the village.
Modupe Sasore, president of the rotary club, stated that "as part of activities marking the commissioning of these projects, the club will on that day relocate from the venue of its weekly meetings at Lagos motor beat club on Awolowo road, Ikoyi, Lagos to the village where they would hold their meetings and fellowship for that week with the villagers".
She said that this would be the beginning of a life-long partnership between the rotary club of Lagos and the people of Ita Marun for continuous rural empowerment.
Ehi Braimah, director of public relations, explained that rotary club adopted Ita Marun in response to a 2005 resolution of rotary international to address the issues of poverty in isolated and deprived communities.
Braimah also noted that the intention of rotary clubs all over the world is to employ the "adopt-a village" strategy to improve the lives of the villagers by removing the causes of poverty and taking actions that will enable them to improve their quality of life, and to have opportunities in areas of health, education and economic activities.
Copyright 2018 TheCable. Permission to use quotations from this article is granted subject to appropriate credit being given to www.thecable.ng as the source.