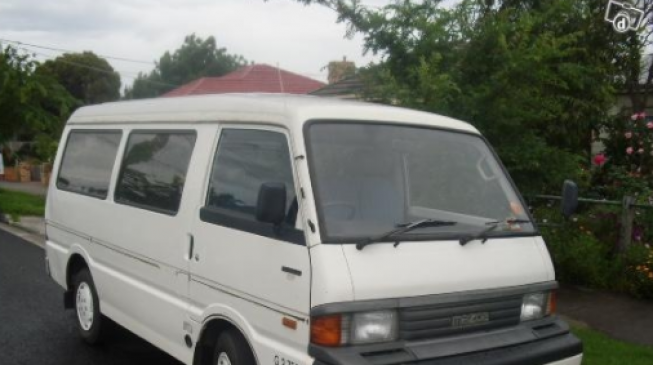 The Lagos state government has placed a restriction on interstate buses and vehicles from operating along Ikorodu Road.
Interstate vehicle operators, according to the government, must not go beyond Ojodu Berger and Ojota parks.
The directive was contained in a statement released on Wednesday by Steve Ayorinde, commissioner for information and strategy.
"This is a follow-up on the visit of Governor Ambode to this axis last night," he explained.
"The governor was very displeased with what he saw particularly in the manner with which long buses, interstate buses are using the main town and what we have done so far is the initial announcement to say that henceforth, we will no longer allow inter-state buses to be along Ikorodu Road.
"Take for instance, the new Jersey Barricades here are being destroyed and they are built with taxpayers money. Yes, the initial accident was caused by a vehicle but we have seen people showing disrespect to taxpayers money and that we can no longer allow.
"We have also see the way vegetal nuisance have taken over everything particularly areas that are being used by the operators of the inter-state buses inspite of the repeated warnings that this is no longer acceptable. Sometimes you come here late in the night and you encounter criminal elements and the government is saying we can no longer take this.
"In the overall interest of the public, what is tidy, what is decent and civilized is to move them where they really belong so that we can free the city and you know what we are doing in terms of the overall plans for the city. There are major bus terminals springing up.
"People have seen what we are doing in Yaba which will be ready by December; they have seen what we have done in TBS and Ikeja, which are all part of the overall plan. And part of what the Governor has said is that every area like that, we will add a beautification plan to it. So, what we have done is in the best interest of Lagosians, taxpayers and the public."
The government issued a 7-day ultimatum to the interstate operators to relocate to the designated motor parks at Ojodu Berger and Ojota, after which stiff sanction would apply to defaulters.
Copyright 2018 TheCable. Permission to use quotations from this article is granted subject to appropriate credit being given to www.thecable.ng as the source.