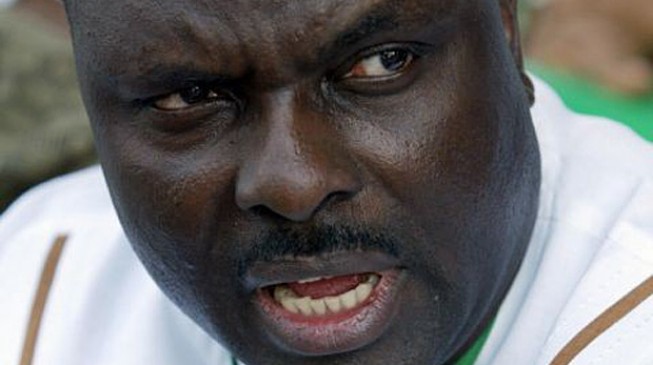 James Ibori, former governor of Delta state, has urged Nigerians to hold their leaders accountable by exercising their franchise in the 2019 general election.
Ibori, who is also the publisher of The Independent Newspapers, asked Nigerians to take the ongoing continuous voter registration seriously, adding that "your voter card is your strength".
The ex-governor spoke on Thursday during the newspaper's annual thanksgiving service in Lagos.
He said the massive participation of the electorate in the exercise as well as voting their choice of leaders was the only way they could effect good leadership.
Addressing members of his staff, Ibori urged them to be fearless in the discharge of their duties as journalists.
"You should hold your leaders accountable by going to register, and vote in the right leaders," Ibori said.
"You should know that your vote counts; times are changing, your voter card is your strength.
"The business model for publishing a newspaper has changed; we need to change with it. You as journalists should be fearless because it is your duty to speak the truth to those in power."
Copyright 2018 TheCable. Permission to use quotations from this article is granted subject to appropriate credit being given to www.thecable.ng as the source.