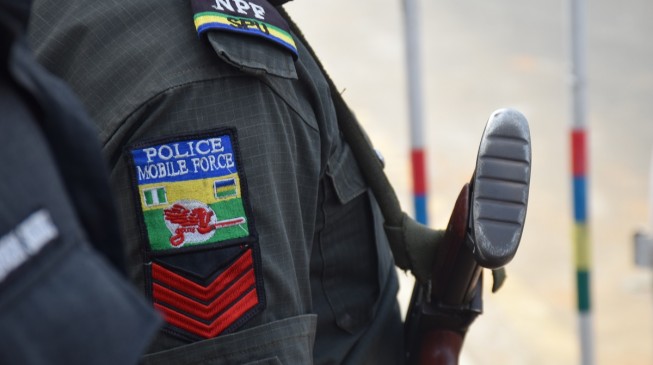 Have you ever wished you could contribute to efforts to curb crime in Nigeria and thus help to improve security? Well now you can.
Yes, Nigerians can now spot crime and report it immediately with the new mobile application, Hawk Eye.
Hawk Eye is a mobile app that will allow users to report crimes anonymously to the police by video, voice or text.
It was developed by Lagos based tech firm, Web Asset., which is working with US-based tech firms BBGN&K and tech giant, Microsoft, to develop the system and provide key technologies such as facial recognition and KPI's (Key Performance Indicators) with the active collaboration of the Nigeria Police.
When you report a crime using Hawk Eye, police patrol vehicles equipped with mobile device terminals which receives reported crimes, dispatched by command and control center for immediate response will be on hand for quick and efficient response.
The project has been managed by DIG ICT, Foluso Adebanjo of the Nigeria Police Force. All reporting is anonymous, the app does not identify nor capture the information of person filing report.
With Hawk Eye access to report criminal and other nefarious activities is only an app click away.
System is now available to citizens in FCT and coming to Lagos in September with roll out planned for other States.
To start reporting crimes, Nigerians can visit the app store to download the Hawk Eye Crime reporting app for free, select crime type to be reported capture image, video or call for help.
Hawk Eye crime reporter is available in English and Native languages.
Copyright 2018 TheCable. Permission to use quotations from this article is granted subject to appropriate credit being given to www.thecable.ng as the source.