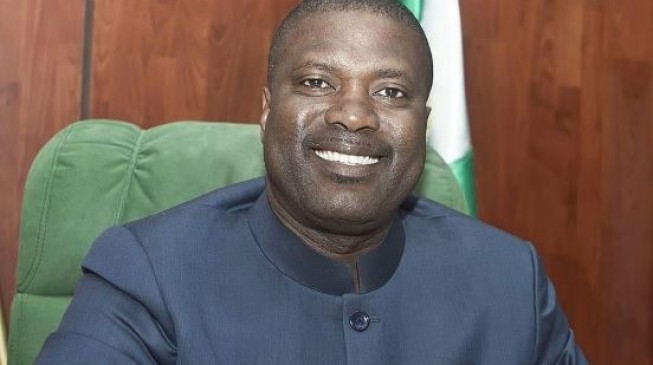 Nsima Ekere, the managing director of the Niger Delta Development Commission (NDDC), says the commission is working with some development partners to lift thousands out of poverty.
Ekere, who spoke at the consummation of the agreements with Market Development Project in Niger Delta (MADE) and Facility for Oil Sector Transparency and Reform in Nigeria, (FOSTER), said the plan is to lift about 150,000 agriculture workers out of poverty.
"Our purpose for gathering today serves as one of the milestones for the broad plan of action set in motion by the new board and management of NDDC to strengthen NDDC for the achievements of its core mandate: the development of the people and the region of the Niger Delta," Ekere said.
"This administration, from inception, recognized the need to actively seek and engage key stakeholders and partners to collaborate with and in so doing act as the integrator for all plans to develop the Niger Delta.
"Under the terms of the MOU, MADE will work with the NDDC to jointly implement partnership programmes aimed at promoting sustainable and equitable market growth within the agriculture value chain and increasing the incomes of at least 150,000 people currently living in poverty."
He said in so doing, the NDDC will enhance its delivery anchored on the five focus areas of, which are:
1. Regional Development/Integration
2. Ecological management & healthcare awareness
3. Stakeholder Engagement/work with Development Partners and NGOs
4. Human Capital Development/Foster Youth Engagement
5. Developing the Non-oil sector by attracting new industries
Ekere said he looks forward to working with the partners "to deliver on the goals set out in the MOU and in the larger context, to make the Niger Delta the glorious, productive and constantly developing place we expect it to be".
Copyright 2018 TheCable. Permission to use quotations from this article is granted subject to appropriate credit being given to www.thecable.ng as the source.