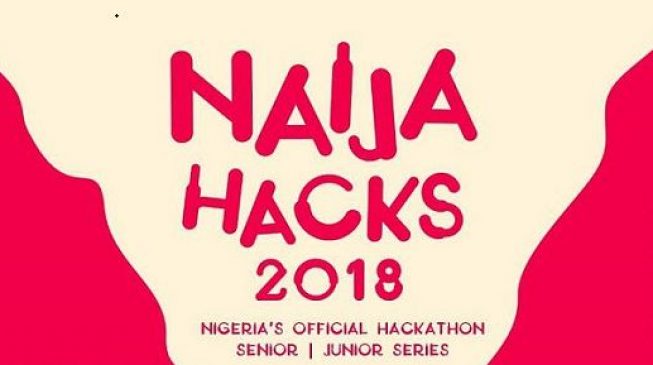 NaijaHacks, a solutions-based technology firm, is calling for participants for its upcoming Demo Day.
The October 24 event, according to the organisers, will inspire a generation of Nigerian innovators to use technology for good.
As a prelude to the hackathon, an online contest will begin from October 18.
Nigeria innovators, programmers, designers and students are invited to create exciting solutions in the fields of agriculture, education, entertainment, and fintech (financial technology).
Participants in the hackathon stand the chance of winning millions and several prizes for their solutions developed via Blockchain, Andriod, IOS, Javascript, UI/UX, Hardware, and PHP.
All selected entries by will be judged by world-class tech innovators including Ifeanyi Anazodo, Adeola D Olubamiji, Chidera Mouka, Allan Kerr, Charles St Louis, and other captains within the tech community, locally and internationally.
Commenting on the significance of the event, Uchi Uchibeke, founder of NaijaHacks, said the competition is aimed at inspiring a new crop of Nigerian innovators who will excel globally regardless of class or gender.
"I started NaijaHacks because of the impact that participating in Hackathons at Stanford, Harvard, Princeton, and Waterloo had on me as a student," he said.
"I want to use NaijaHacks to inspire a new generation of Nigerian innovators by creating a hackathon that is exciting to attend, welcomes first-timers and enables them to compete globally."
Chioma Agwuegbo, founder of TechHerNG and one of the judges for the Hackathon, said young girls and women are strongly encouraged to put in entries.
"NaijaHacks' focus on women and girl participation fits with our focus to deepen access to technology for women but also to empower these women to create solutions for themselves," she said.
The NaijaHacks2018 Demo Day is supported by TechHerNG, Ingressive, Code Lagos, Printivo, and a host of others.
Copyright 2018 TheCable. All rights reserved. This material, and other digital content on this website, may not be reproduced, published, broadcast, rewritten or redistributed in whole or in part without prior express written permission from TheCable.