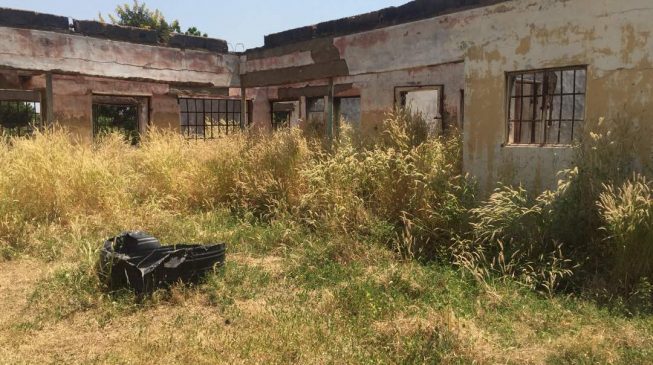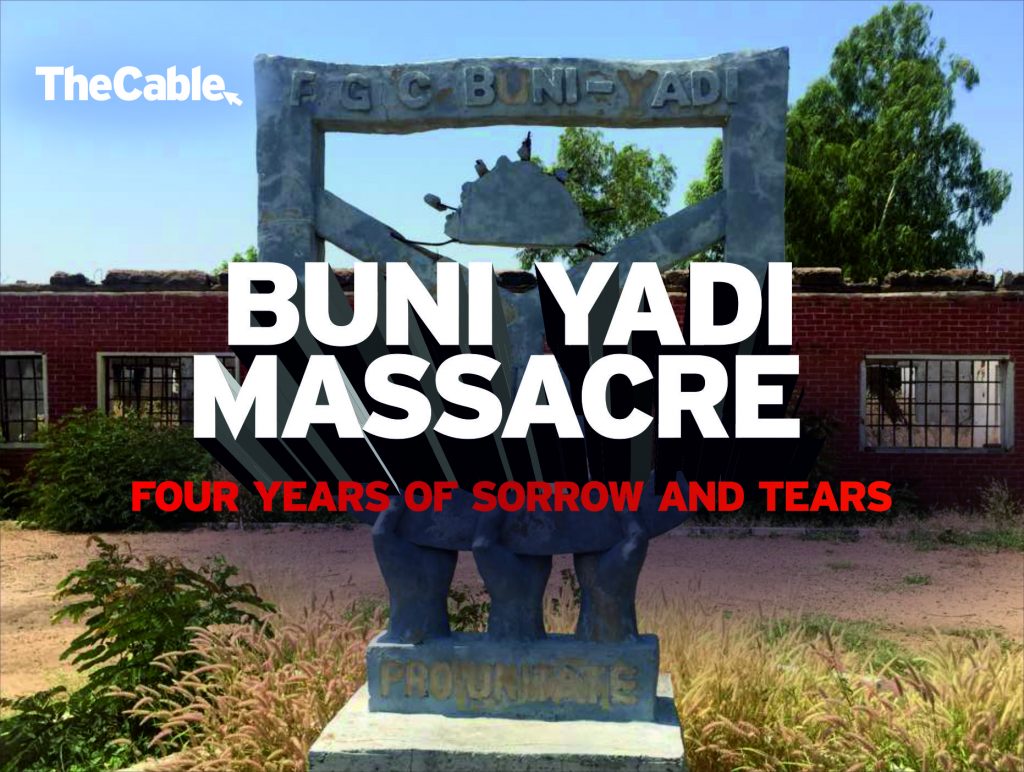 Federal Government College, Buni Yadi, used to be the pride of the Yobe community. But after the devastating Boko Haram attack of February 24, 2014, the story has changed tragically. The insurgents killed 58 students in the late night attack and burnt or destroyed all of the 24 buildings.
TheCable, in commemorating the tragedy, has been speaking with the survivors, witnesses, victims and the self-confessed leader of the Boko Haram attack team. You can click to read Part I, Part II and Part III. Four years after, this is what the school looks like…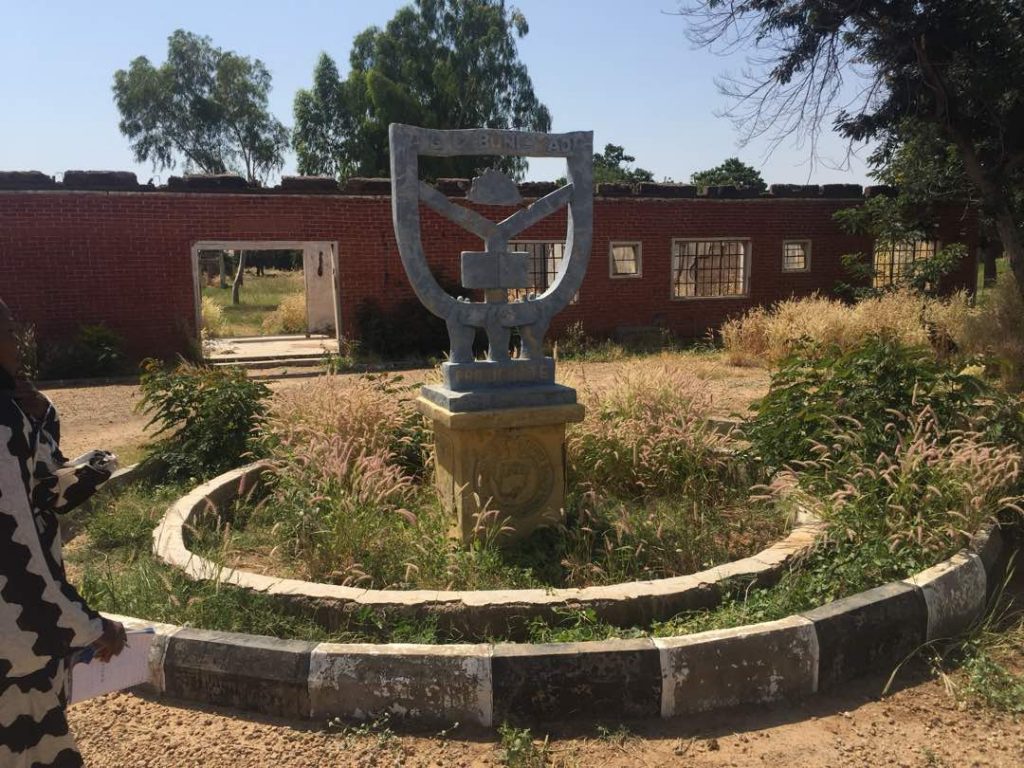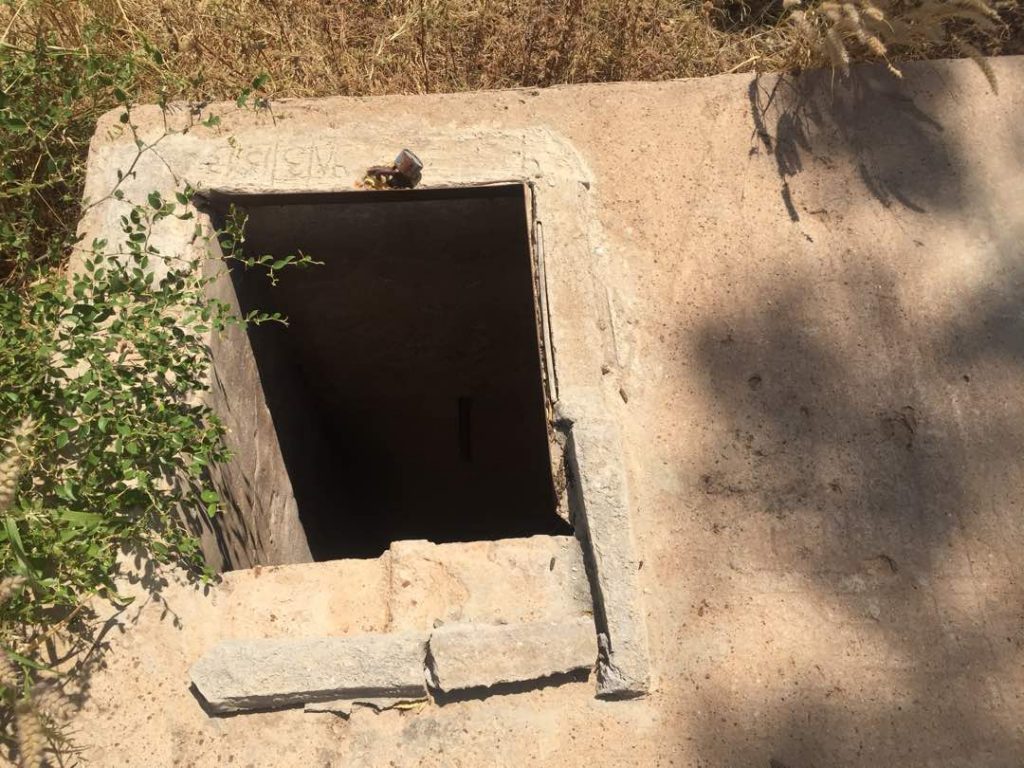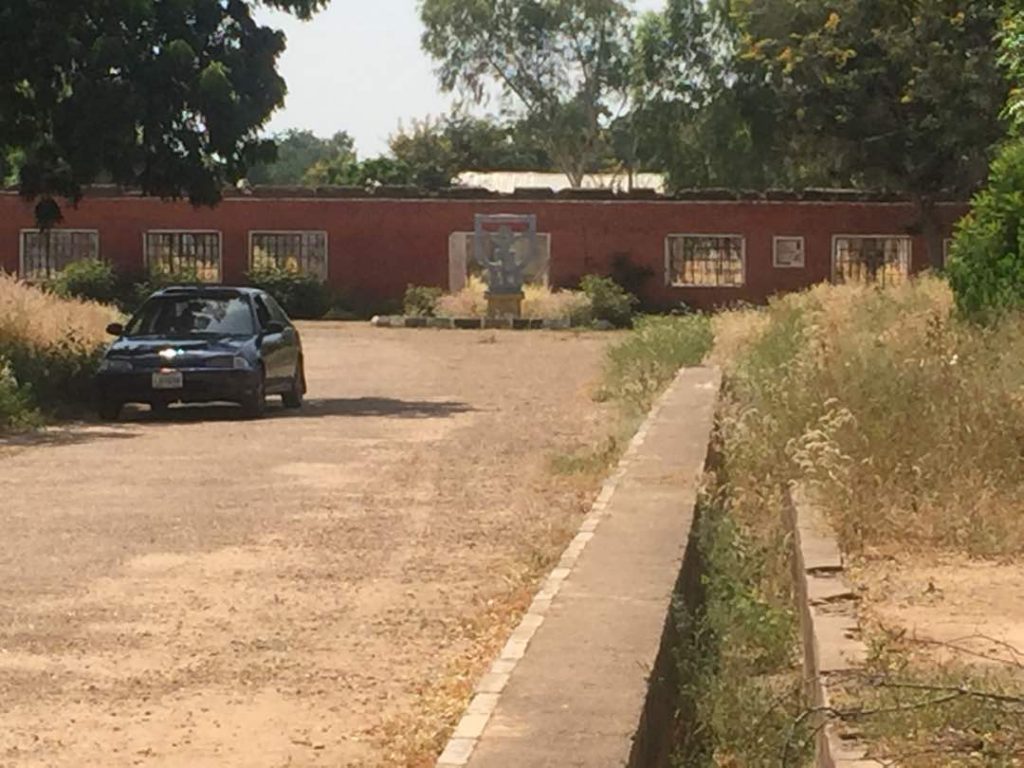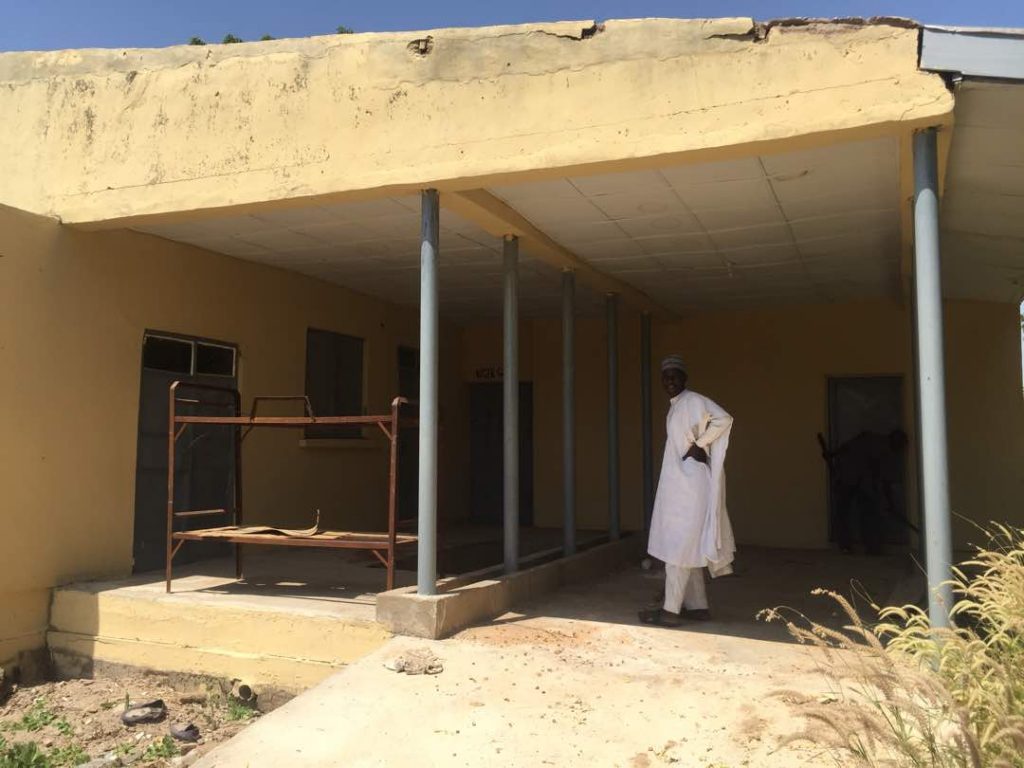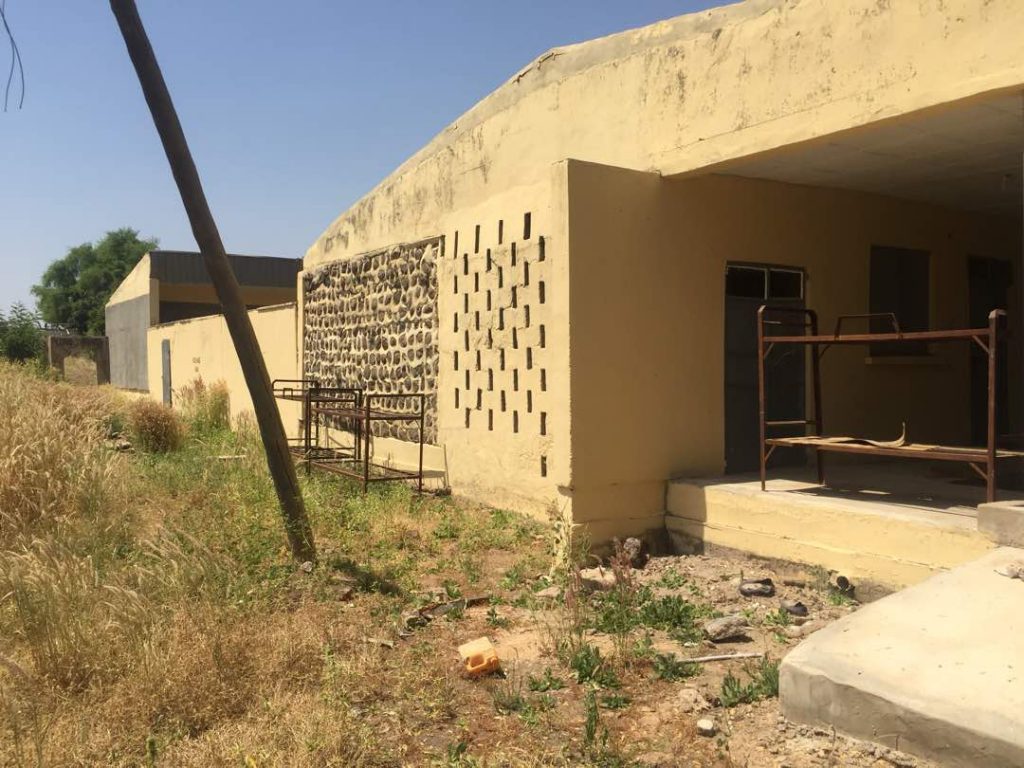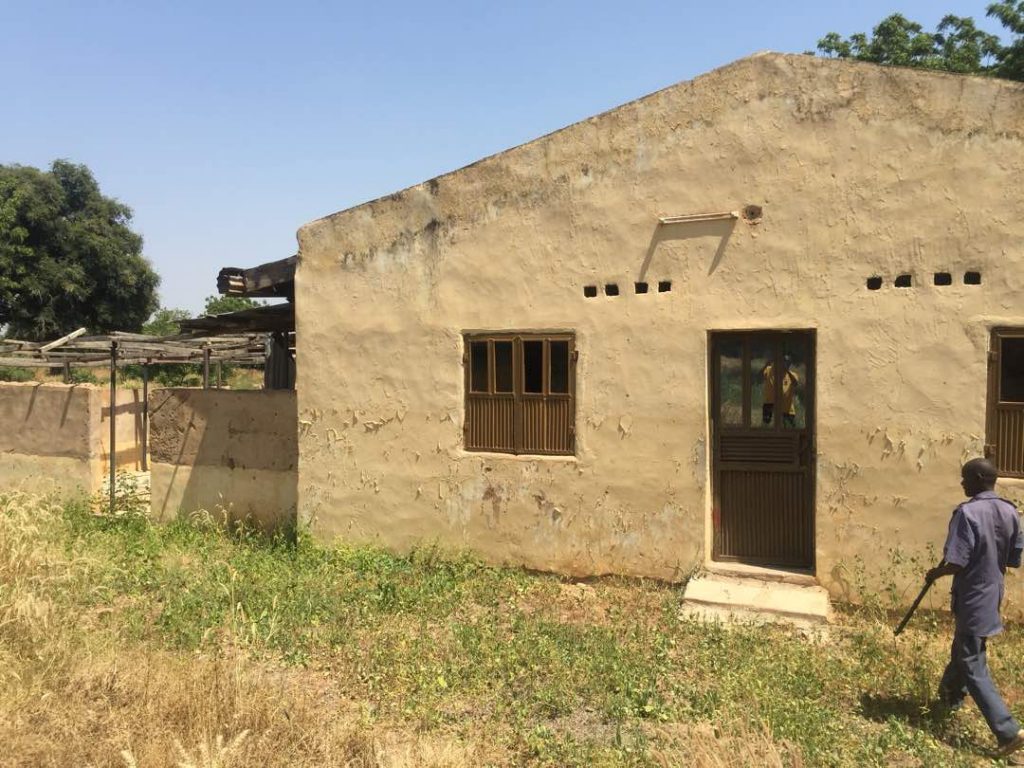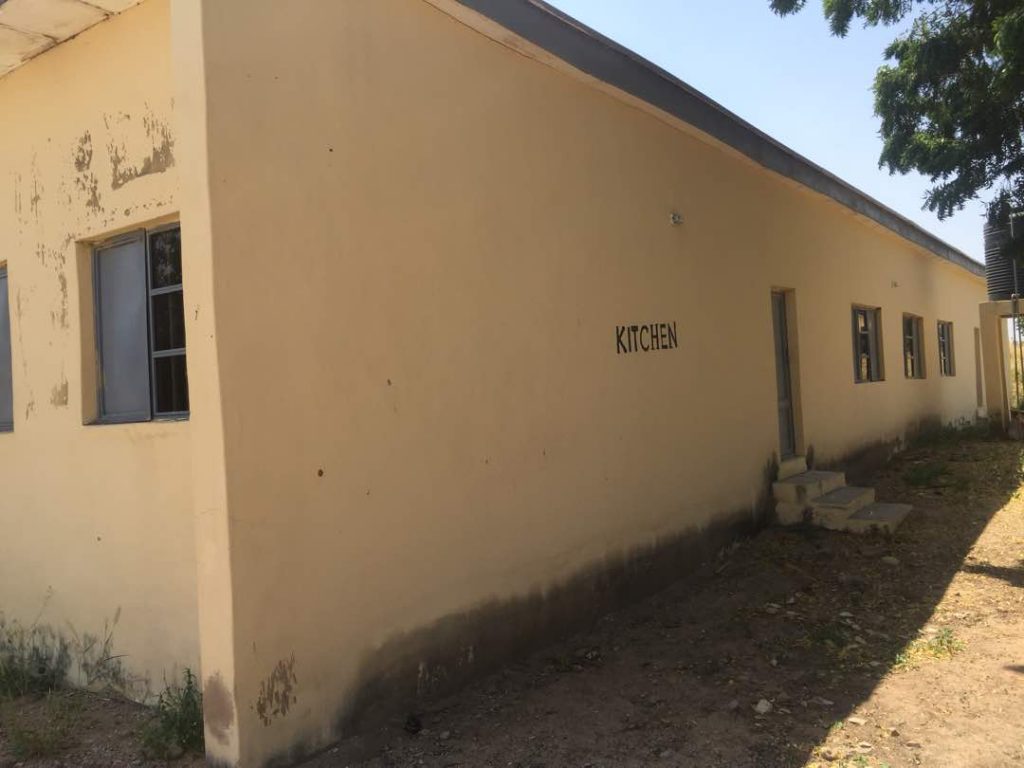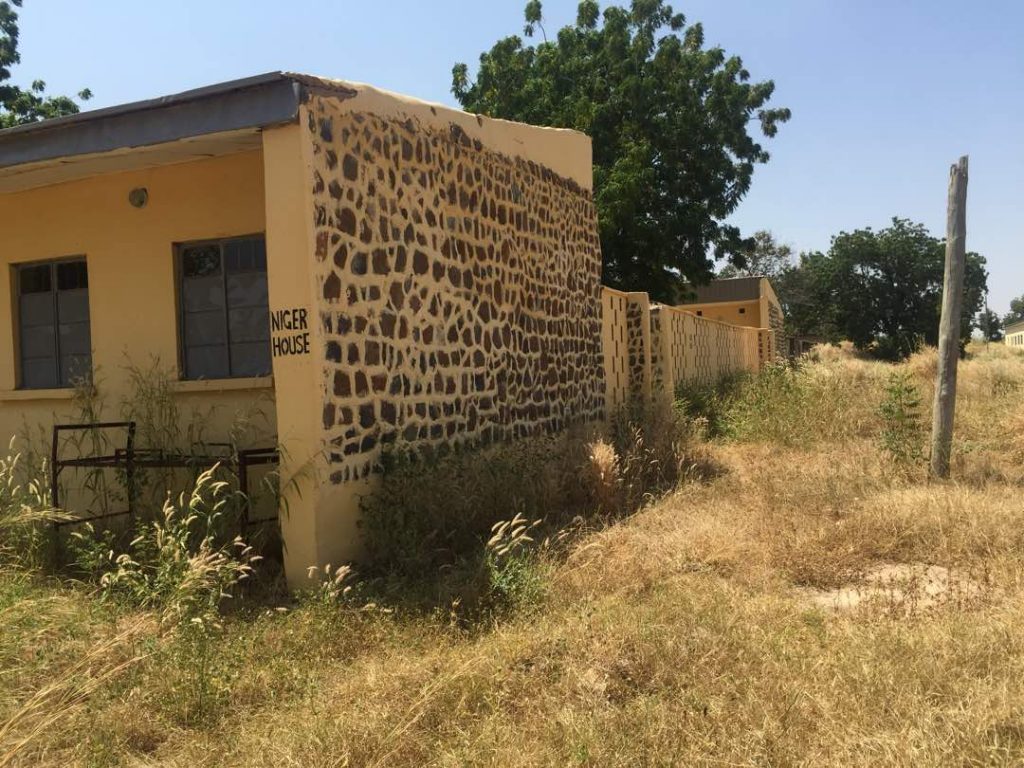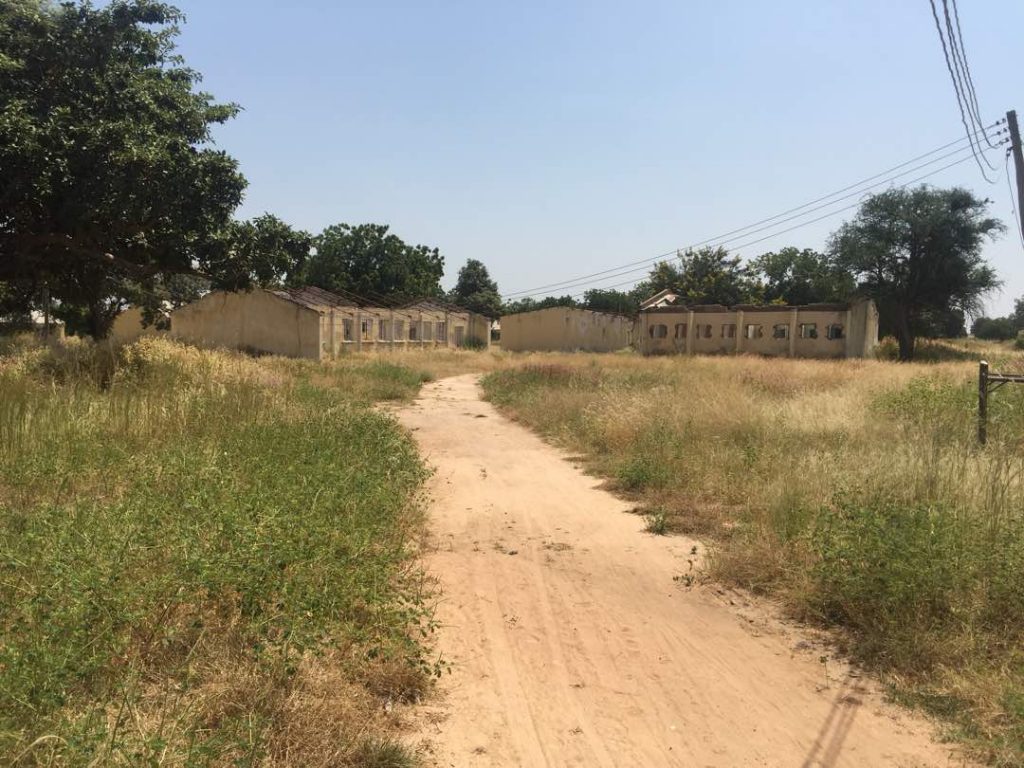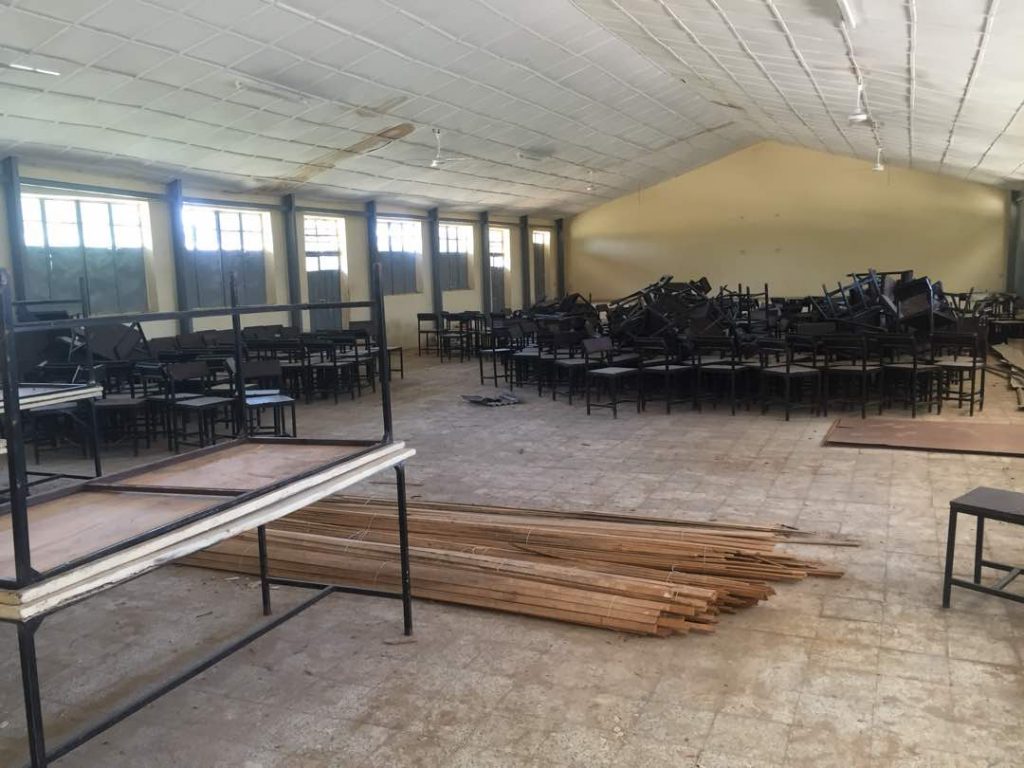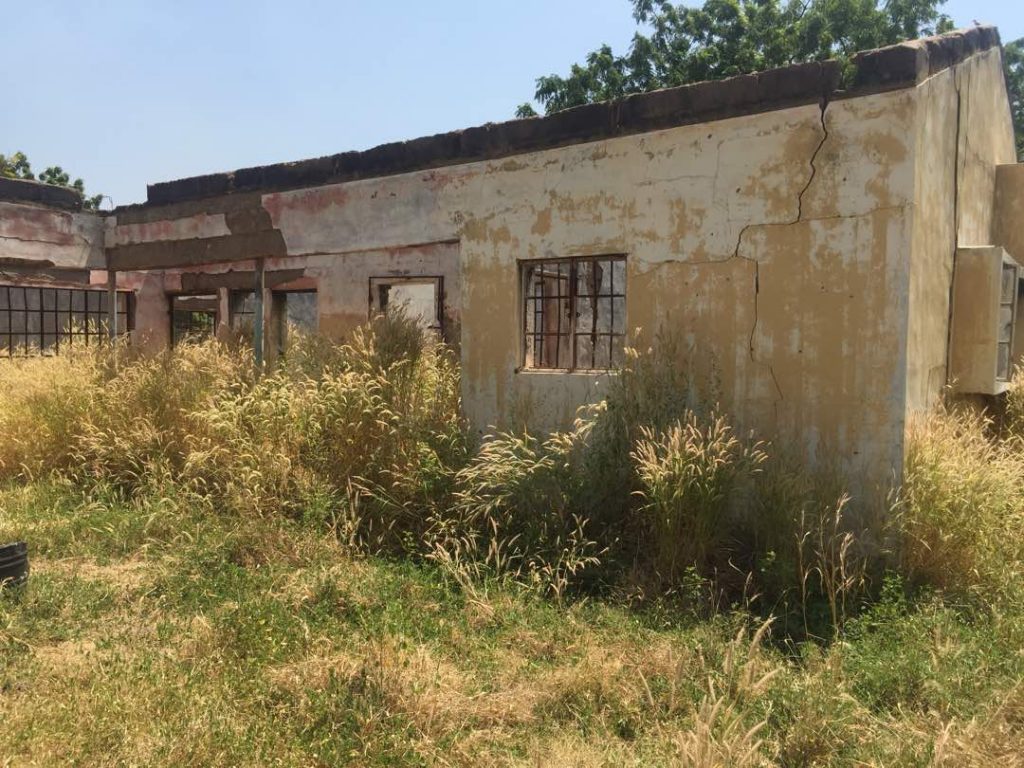 Copyright 2018 TheCable. Permission to use quotations from this article is granted subject to appropriate credit being given to www.thecable.ng as the source.