PHOTOS: Buses finally arrive to evacuate Nigerian students from Sudan
The Nigerian in Diaspora Commission (NiDCOM) says buses have arrived to evacuate Nigerian students amid the ongoing crisis in Sudan.
In a statement issued on Wednesday, NiDCOM said the buses will take the students to the Egyptian border.
The students are thereafter expected to be airlifted from Egypt to Nigeria.
"Last night, the Nigeria Evacuation team in SUDAN received some buses to transport Nigerian Students to nearby borders in Egypt, before airlifting them to Nigeria, this has been sorted by Federal Government through @nemanigeria and the Nigerian Embassy in Sudan," the commission said.
"More buses are arriving this morning and the stranded students will depart today."
The commission said the students are undergoing registration ahead of departure.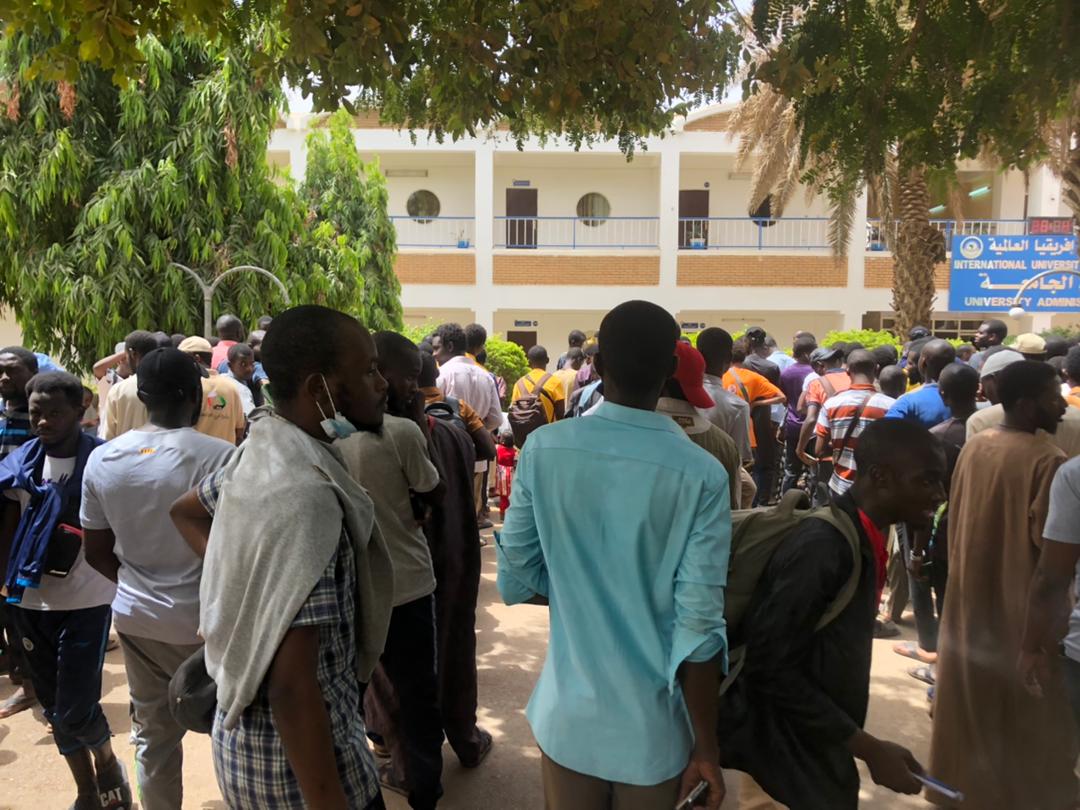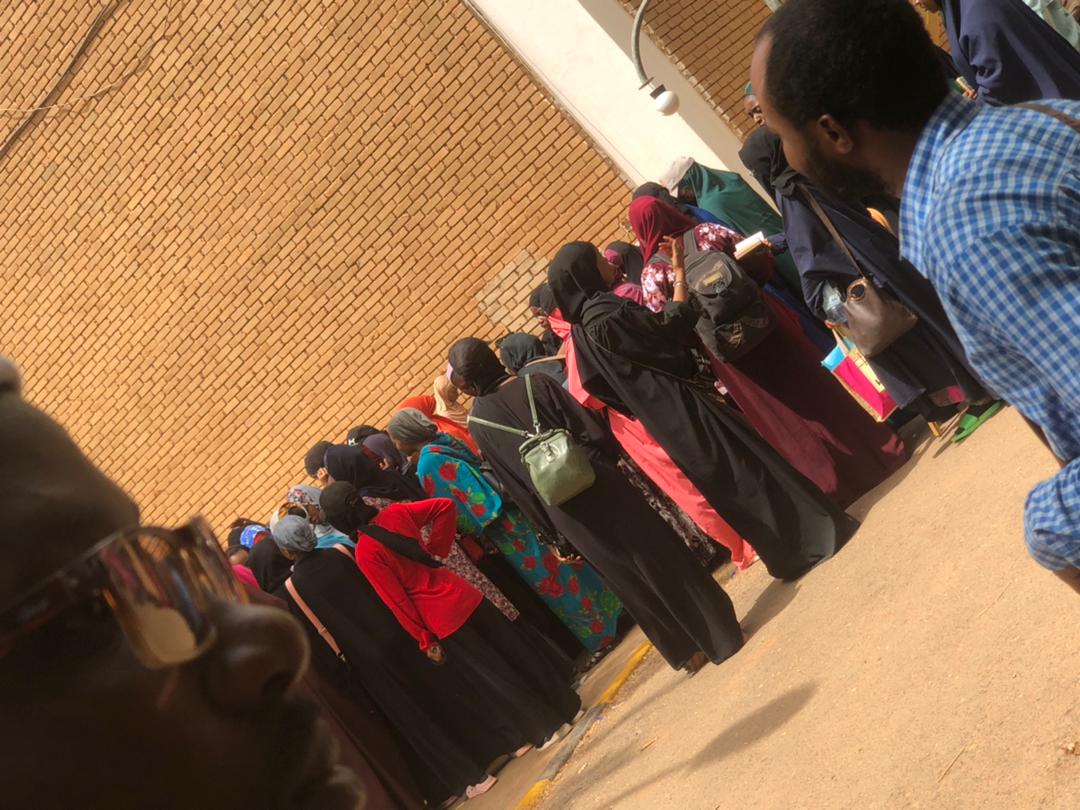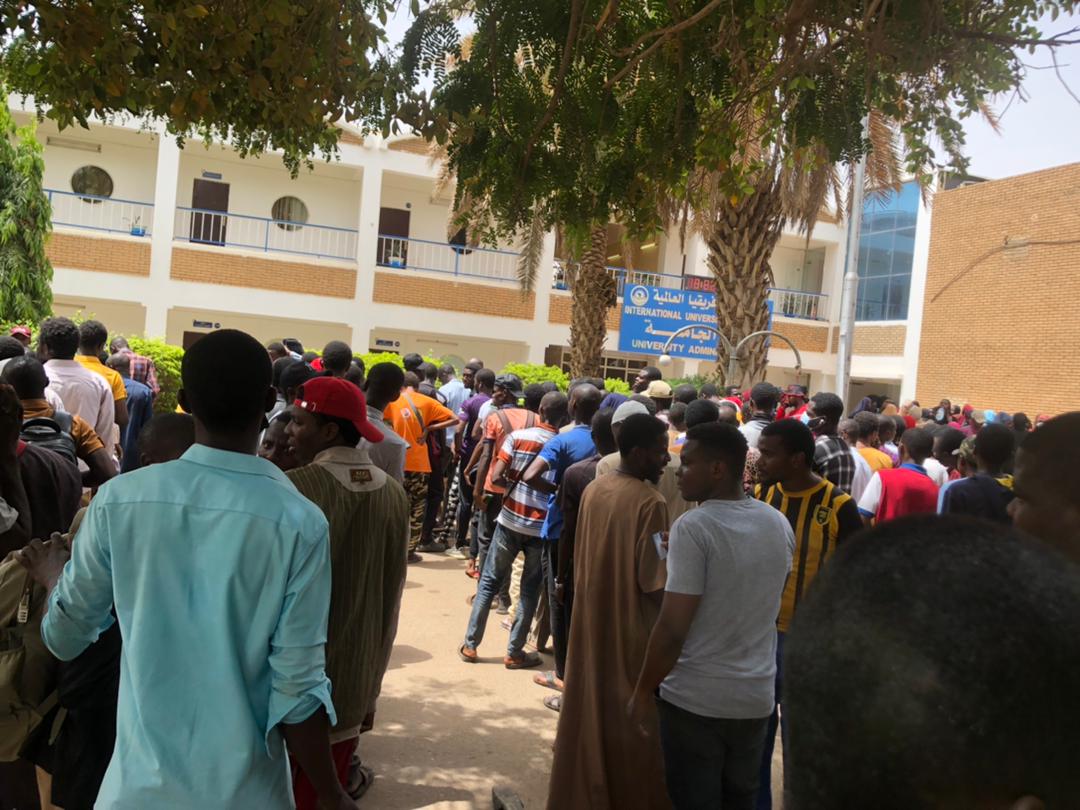 UPDATE:
Last night, the Nigeria Evacuation team in SUDAN received some buses to transport Nigerian Students to nearby borders in Egypt, before airlifting them to Nigeria, this has been sorted by Federal Government through @nemanigeria and the Nigerian Embassy in Sudan.

More… pic.twitter.com/HKmQJPqz6d

— Nigerians in Diaspora Commission (@nidcom_gov) April 26, 2023