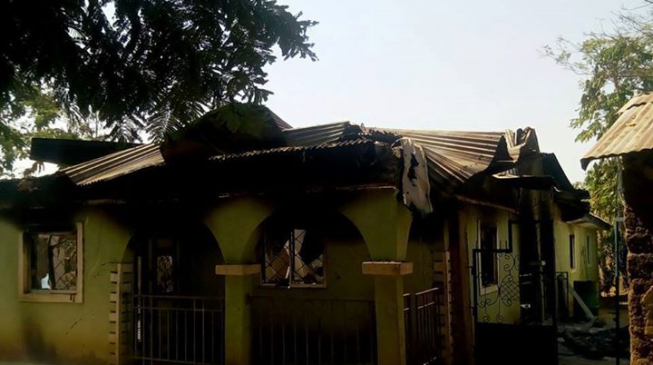 Some of the masterminds of the attacks and killings in southern Kaduna have been arrested, according to Nasir el-Rufai, governor of the state.
El-Rufai unveiled the names of the suspects when he visited Agyle Abeh, the state commissioner of police.
He vowed that government would ensure that all those involved in the attacks were fished out and prosecuted.
El-Rufai maintained that his administration would not condone any form of criminality and lawlessness in the state.
He called on the people to embrace peace and tolerance in the interest of and development of the state.
Earlier, Agbeh paraded some of the suspects before the governor.
He said the suspects were arrested for various offences, ranging from involvement in Southern Kaduna violence to armed robbery and kidnapping.
Abeh assured the governor that the command would not relent until criminals were chased out of the state and normalcy restored to all troubled areas.
Muslim clerics under the umbrella of Council of Imams and Ulamas, had called on federal and state governments to arrest and prosecute those responsible for the crisis.
Copyright 2018 TheCable. Permission to use quotations from this article is granted subject to appropriate credit being given to www.thecable.ng as the source.