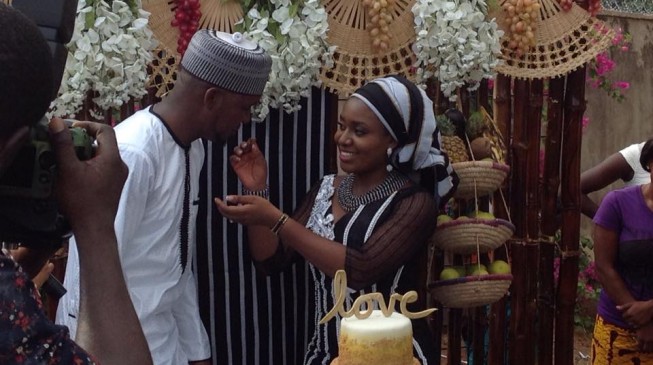 The Tiv traditional council has set up a 15-man committee to look into the high cost of bride price and high cost of burials with the aim of reducing them.
According to NAN, James Ayatse, chairman of committee, said the high bride price was hindering bachelors and spinsters from getting married.
He said in some cases, young men resorted to acquiring resources through unacceptable means to meet up with the challenge.
Ayatse said the committee would also evolve ways of reducing the cost incurred during burials.
He lamented that burials have now been turned to ceremonies which were totally alien to Tiv culture.
The committee chairman spoke of the need of addressing the problem as the trends of expensive marriages and burials have inflicted poverty on families.
He called on relevant religious bodies and stakeholders to help in eradicating such borrowed cultures, values and traditions that are not "beneficial to the growth and development of Tiv land".
He said the committee would suggest measures that would check the indiscriminate sales of ancestral land by some family members as such acts were responsible for incessant communal clashes in the area of recent.
Copyright 2018 TheCable. Permission to use quotations from this article is granted subject to appropriate credit being given to www.thecable.ng as the source.