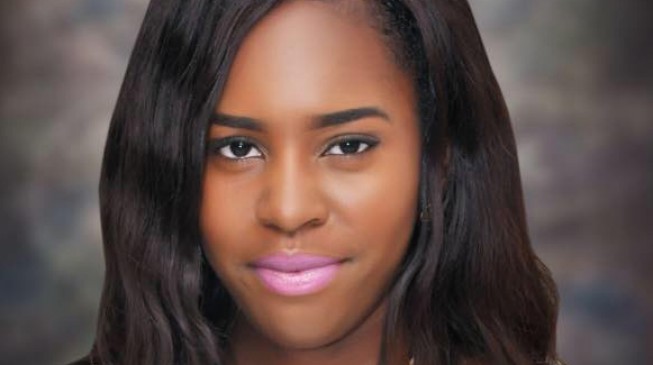 By Osobu S. Alexander
The dust has forever
Settled
Even in the prime
Time
When blossom the
Flower
And glowing the
Sun…
Testimonies
Un-defiled
A young lip
Traversing a Bosom
Path
Leaping out
The universe
The toddling
Steam
Evaporating
Like the
Cloud
After the
Rain
When her salt
About to
Savour
Her bees
About to
Comb
And her ray of
Light about to
Beam and illuminate
Her generation!
Tears of families
And folks
Rolling down
The cheeks have
Formed an ocean
At the jaw
Dropping like
Ice
Yet not metabolic
Enough
To resurrect
Dust; we were formed
Dust; we will form
Kika; where art thou?
Your dust has
Forever soared unto
The Bosom of
The Lamb
Without wrinkle
Or blemish
A fulfilment of
The inevitable
Close of the
Age!
Kika; our dearest
Great!
Adieu! Adieu!!
NB: It is pertinent to note that I have never met Kika Ebiye-Onyibe here on earth but surely we will meet in the Bosom of Christ someday (not soon). But a student; Yemisi AJE-OJO who I taught sometimes in Nigeria (now based in UK) wrote something inspiring about her as they were friends. So, I wrote this tribute for our dearest Great Kika. RIP! Yemisi please, accept my condolence.
Copyright 2018 TheCable. Permission to use quotations from this article is granted subject to appropriate credit being given to www.thecable.ng as the source.