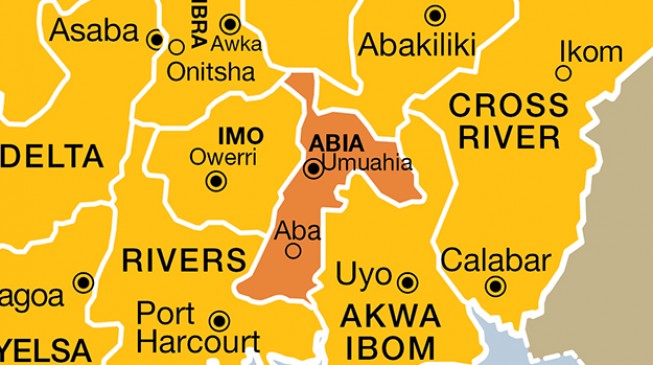 The Federal Road Safety Corps (FRSC) on Saturday confirmed the shooting of two of its officers on duty in Abia.
An eyewitness had earlier told the NAN that the officers were shot by security aides to a top government official in the state.
Bisi Kazeem, the public education officer of the corps, who confirmed the shooting to NAN, was silent on the identity of those responsible.
Kazeem said the matter had been reported to the police for investigation, while the victims were receiving treatment at an undisclosed hospital.
"It is true that our officers were shot this afternoon. The matter has been reported to the police and we are awaiting the outcome of their investigation," he said.
"The wounded officers have been hospitalised, and they are in stable condition. This will not deter our men from carrying out their duties, but would rather embolden them to make our roads safer for Nigerians."
NAN learnt that the incident occurred at Umuikea Junction in Isiala Ngwa south local government area.
According to the eyewitness, an FRSC patrol team had flagged down the vehicle conveying the government official's wife for seatbelt violation.
"The lady was in her vehicle with two other females and none of them was wearing their seatbelts. As the road safety officers were talking to them about it, they flared up and started assaulting the officers.
"The big man's wife called her husband's security aides, who rushed to the scene and started shooting sporadically. In the process, one of the FRSC officers was hit in the arm, and the other in neck and waists," the eyewitness said.
Copyright 2018 TheCable. Permission to use quotations from this article is granted subject to appropriate credit being given to www.thecable.ng as the source.