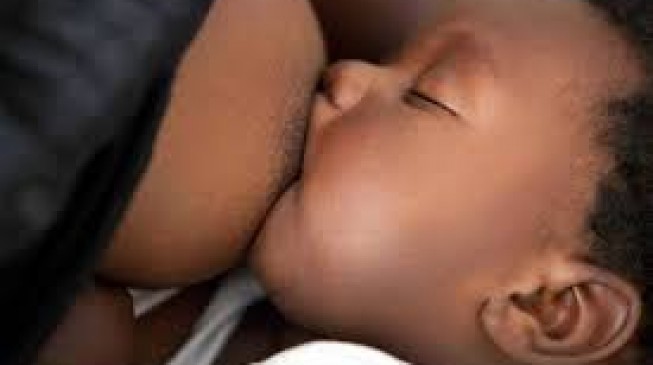 The United Nations Children's Fund (UNICEF) has said nursing mothers should observe the six months exclusive breastfeeding for their children as a way of curbing child malnutrition in Nigeria.
The organisation's nutrition specialist in its Bauchi field office, Philomena Irene, gave the advise at a two-day media dialogue on child malnutrition in Yola on Thursday
The dialogue, which was organised by UNICEF in collaboration with the child rights information bureau (CRIB) of the federal ministry of information and culture, was themed 'Investing in Child Malnutrition for the Future'.
Irene lamented the alarming rate of child malnutrition in Nigeria, noting that through exclusive breast feeding, the menace of child mortality could be reduced.
"Malnutrition has made Nigeria to be among the highest contributors to under-five child mortality in the world," she said.
"Unfortunately, only 17 percent of nursing mothers in Nigeria engaged in exclusive breast feeding for their children.
"From the birth to a child's six months, they are not to be given water, all they needed in order to boost their immune system, is the breast milk.
"So, we want to urge nursing mothers to against all odds ensure their children gets exclusive breast feeding so as to secure a better future for them; a future devoid of any chronic disease."
According to the nutrition specialist, malnutrition mostly occurs when the child starts complementary feeding, hence the need for nursing mothers to also ensure personal hygiene.
She further advised nursing mothers to consume balanced diet, since what they eat reflects in the breast milk that the children take.
Copyright 2018 TheCable. Permission to use quotations from this article is granted subject to appropriate credit being given to www.thecable.ng as the source.