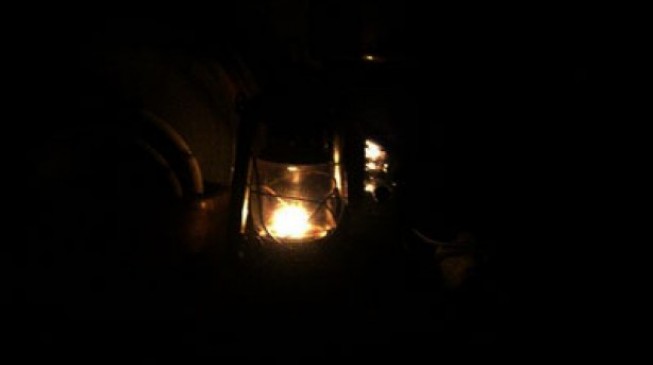 Fourteen local governments in Oyo state have been without electricity in the last two weeks, forcing residents to lament.
The situation has led to clashes between the Ibadan Electricity Distribution Company (IBEDC) and its customers in the affected areas.
Adeolu Akande, a former chief of staff to Oyo state governor, has appealed to the management of IBEDC to address the outage so that life could return to normal in the communities.
He also charged the company to provide prepaid meters, saying doing so would not only ease IBEDC's operations but ensure transparency in its charges.
"Electricity has become so central to our lives that no community should be denied this facility. Staying without electricity disrupts normal life, frustrate economic activities and destroys the business projections of investors in the communities," Akande said at a programme over the weekend.
"The provision of prepaid metres will put to rest the frequent clashes between IBEDC and its customers on the use of bill estimates which the customers always dispute.
"The IBEDC will ease its own operations and ensure transparency in the charges for its services by supplying prepaid ministers to the customers."
Akande, who is a lecturer at the Igbinedion University, Edo state, advised the IBEDC to engage stakeholders engagement to address disputes with its customers.
Copyright 2018 TheCable. Permission to use quotations from this article is granted subject to appropriate credit being given to www.thecable.ng as the source.