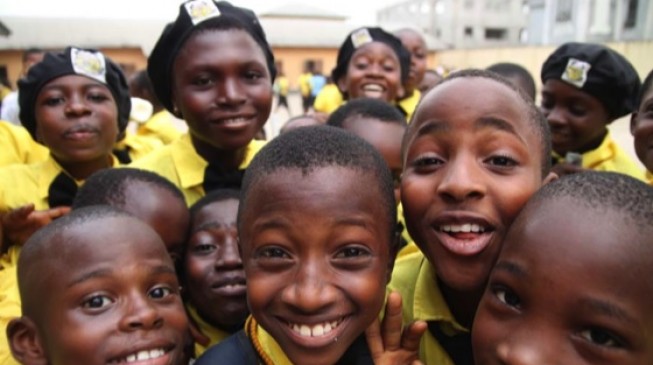 An estimated 41 million children under five worldwide are obese or overweight, the World Health Organisation (WHO) has said.
The UN health agency experts on Wednesday issued the warning at the launch of new guidelines to tackle what they called a global epidemic.
WHO said it was faced with evidence indicating that the problem affected rich and poor countries alike.
The UN health agency released details on how trained professionals could better identify youngsters in need of help.
The just-published obesity guidelines included counselling and dieting, an assessment of eating habits along with the more usual weight and height measurements.
WHO said the prevalence of obesity in children reflected changing patterns towards unhealthy diets and physical inactivity.
"Urbanisation, increased incomes, availability of fast foods, educational demands, television viewing and gaming have led to a rise in the consumption of foods high in fats, sugar and salt and lower levels of physical activity.
"While there have been major public health interventions to promote improved diet and patterns of physical activity in adults, the contribution of antenatal and young-child interventions to reducing the risk of obesity in later life have not been significantly reviewed."
Copyright 2018 TheCable. Permission to use quotations from this article is granted subject to appropriate credit being given to www.thecable.ng as the source.