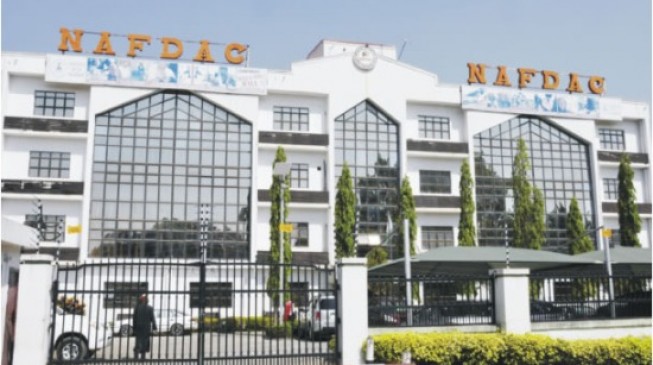 The National Agency for Food and Drug Administration and Control (NAFDAC) says it has reduced the fee for registering a product by 50 percent for micro small and medium enterprises (MSMEs).
Anyakura Eze, representative of the director-general of the agency, disclosed this at the third economic communication workshop organised by the presidency in Abuja on Thursday.
She said the new registration fee was to give owners of small businesses an incentive to register their products.
Eze added that the agency had made registering a product easier, and said such businesses must be registered during the MSMEs clinics that are held monthly across the country.
MSMEs clinic is an initiative of the government launched to identify the problems of small businesses and to give them opportunities for growth.
"There is a 50 percent reduction in registration fees. A product that costs N31, 000 to register is now N16, 000," she said.
"We have also streamlined registration process to make it easier for MSMEs to register."
Copyright 2018 TheCable. Permission to use quotations from this article is granted subject to appropriate credit being given to www.thecable.ng as the source.